Coaching Services
Take your life, business, family, or ministry from where it currently is to where you want it to go.
The purpose of coaching is to take your life, business, family, or ministry from where it currently is to where you want it to go. Sure, you can read books and make plans, but what typically happens is you end up overwhelmed and discouraged. This leaves you feeling stuck and causes you to settle back into the status quo.
When I was first exposed to coaching in 2009, I immediately realized the potential that coaching has to help leaders to grow at a much more rapid pace. In addition to the benefits to your organization, a strong coaching relationship will help you to grow as well.
One of the most common points of feedback that I receive from the leaders that I coach is that, "Leadership is lonely." Yes. It is. At times, it feels like I am hired by leaders to be an honest friend who is expected to tell them the truth, but to also walk with them through tough seasons of success and failure.
With my combined experience in ministry and business, I have been fortunate to gain a lot of experience over the past 20 years that has enabled me to provide important insights and direction to leaders at pivotal junctions in their lives and their careers.
Coaching is different than consulting in that coaching is a longer, on-going relationship that walks with a leader over several months or years. The aim of coaching is to draw out the wisdom and experiences of the coachee and provide insight, feedback, and direction to him or her along the way.
Over the past decade, I have walked with numerous business owners helping them to think strategically about how to effectively scale their business, find balance in their life, and to work through the shift in mindset to moving from a solopreneur (working by themselves) to developing a thriving team. These relationships often last for 6-12 months, but several have remained a client on an as-needed basis.
Leading a growing organization comes with a lot of joys and a lot of pressures. I walk with executives in helping them to determine better practices, thinking through critical leadership issues,  ways to cultivate a better relationship with their team, and how to balance their personal life and faith with the demands of their role.
Non Profit/ Ministry Coaching
Since 1999, I have served on numerous non-profit board of directors, have led both a non-profit organization and have served on staff at several churches. I am currently a Lead Pastor of a church my wife and I planted in 2011 and have gained a lot of appreciation for others in similar roles. One of the important and unique challenges of non-profit leadership is the issue of fundraising.
One of my specialties is to walk with non-profit leaders to determine the best way to serve current and potential donors, to add value to their lives, and to help them find balance in their schedule to raise the appropriate funds, while being able to execute and invest their leadership energies into the most valuable areas of their ministry.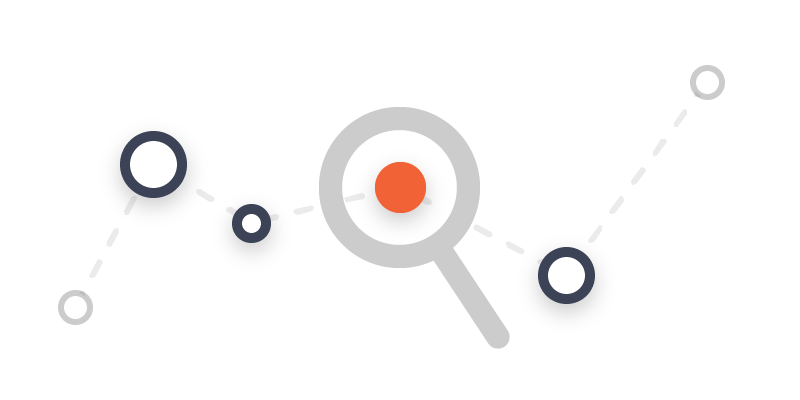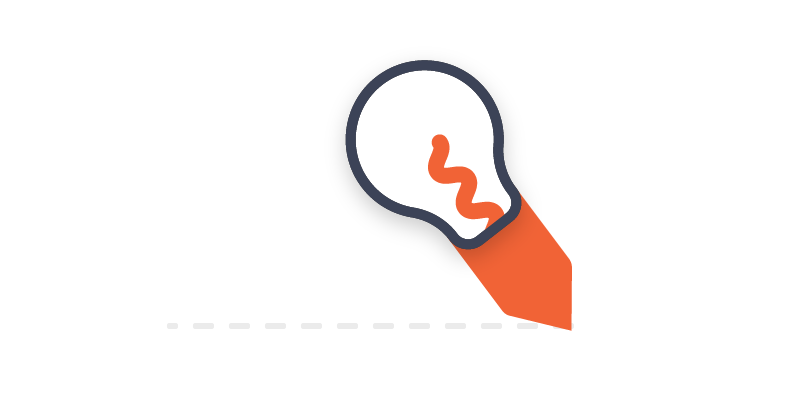 Life is full of transitions, choices, failures, and successes. As a Christian man, a pastor, non-profit and for-profit leader, I believe in providing a biblically based approach to helping people navigate through important transitions and decisions in life. One of the greatest challenges that we all face is to have a healthy balance between self and other awareness. I work with my clients to help them to think through these seasons of transition and to discern the best path forward for them and their families.
I have started several companies. Some have succeeded and some have failed. I have learned a lot and have plenty to share with those just getting started. Additionally, I've had the joy of serving in various capacities in 3 church plants and have learned a lot through that process. I enjoy investing in the leaders of new endeavors and can offer a lot of insight into the importance of a maturing decision-making process, healthy boundaries, and positioning oneself for longevity in leadership.
As we attain our financial goals or near the end of our career, we often ponder, "What's next?" or, "What legacy am I leaving behind?" These are important questions and can often leave people feeling stuck or wondering what this is all for. I've had the privilege of walking with successful people who have achieved a lot professionally and financially and need to determine how to best 'give back'. One of my joys is coaching them through a process that helps them to come up with a plan to best utilize their gifts and resources in a meaningful and lasting way.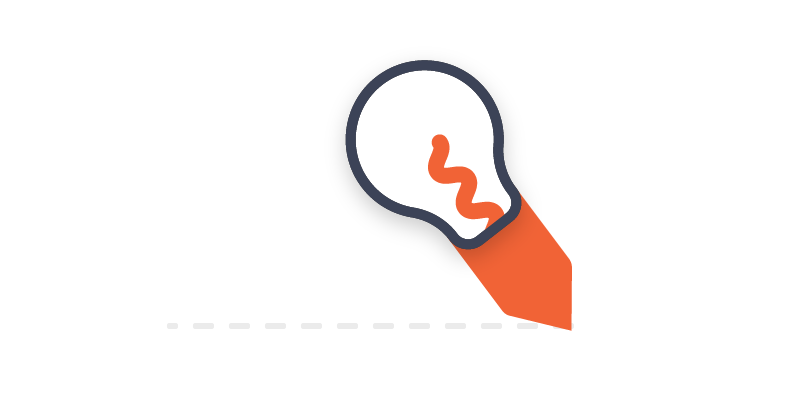 Let's Start a Conversation