Consulting Services
Let's navigate the next step for you. Together.
My consulting services are often short-term & solution-based. I have consulted with for-profit and non-profit organizations and leaders and enjoy helping to identify issues, solve problems, and determine the best solutions.
I once had a client refer to me as his, "surrogate CEO", which he intended as a compliment (I think!).
I love marketing. I've loved it since I was very young and enjoy helping individuals and organizations to amplify their message. In fact, my company, Lucid Media, is essentially a marketing and promotion firm that happens to publish books, offers marketing solutions for authors and companies, a speakers bureau, and much more!
My marketing consulting typically ranges from a 1-to-3 day in-person meeting to several months of advising depending on the need. I have helped organizations to create in-house marketing strategies, as well as helping them to determine other solutions that best meet their needs. My experience is in digital marketing as well as traditional marketing.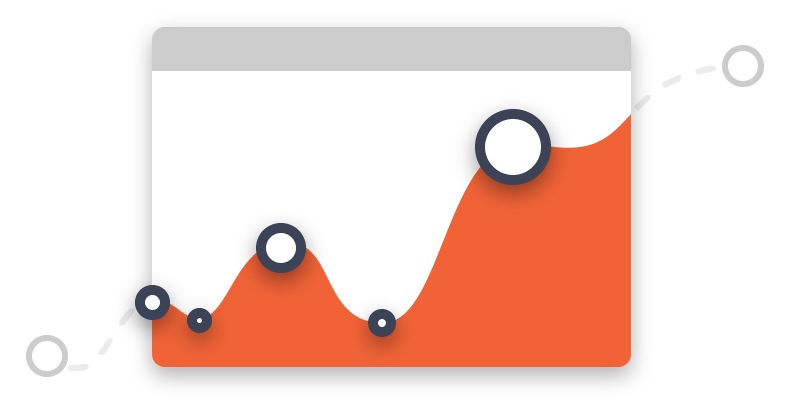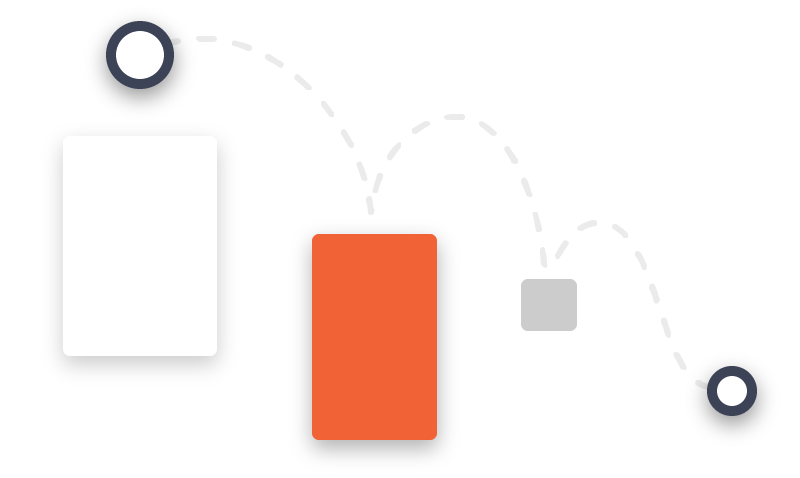 People are what make up an organization. If you don't have the right people in place, the organization will not be able to become everything it is meant to be. Additionally, the owners and executives will be greatly frustrated with their work if the wrong team is in place.
I help small, but growing organizations to determine the next best hire for their team and then help them to create a highly effective automated hiring process. The automation doesn't remove the leaders completely but allows them to be inserted at the appropriate times.
If I had a nickel for everytime someone has asked to 'pick my brain' about starting up a company or non-profit, I'd have hundreds or thousands of dollars. While I love helping people think through how to make their dreams come true, my time and experience provide a lot of value to a startup or church in the early stages of planting. I often take on consulting roles to help an entrepreneur or new pastor to get the ball rolling.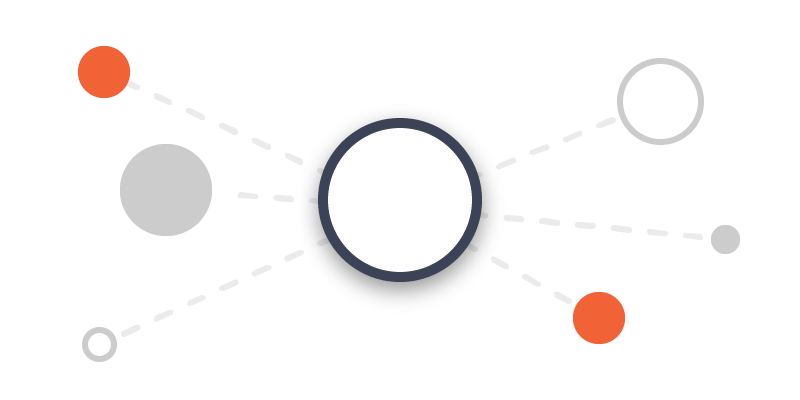 Over the past 2 decades, I have worked with numerous non-profit organizations to help them raise millions of dollars in charitable donations. With this service, I work with the leaders of the organization to develop a 3-6 month fundraising strategy that can be modified and utilized in an ongoing manner.
Let's Start a Conversation